Digitally Transform your Operations
and Unlock Human Potential
LightGuide is the bridge between Industry 4.0 and the best of Human Intelligence. Delivering the right information, in the right place, at the right time, our Industrial AR platform delivers immediate impact in quality, productivity and training.
AR Manufacturing Solutions
for Every Industry
Easily adapted to your specific environment, we streamline and error-proof manufacturing processes across a wide range of industries.
Automotive
Aerospace & Defense
Electronics
Food & Beverage
Diverse Manufacturing
Medical
Transforming Your Key Processes
There is a LightGuideAR solution for the primary applications on the factory floor, including Assembly, Part Picking & Kitting, Testing and Inspection, Training, and Maintenance.
Assembly
Part Picking & Kitting
Test & Inspection
Training
Maintenance
Distributed Manufacturing
Testimonials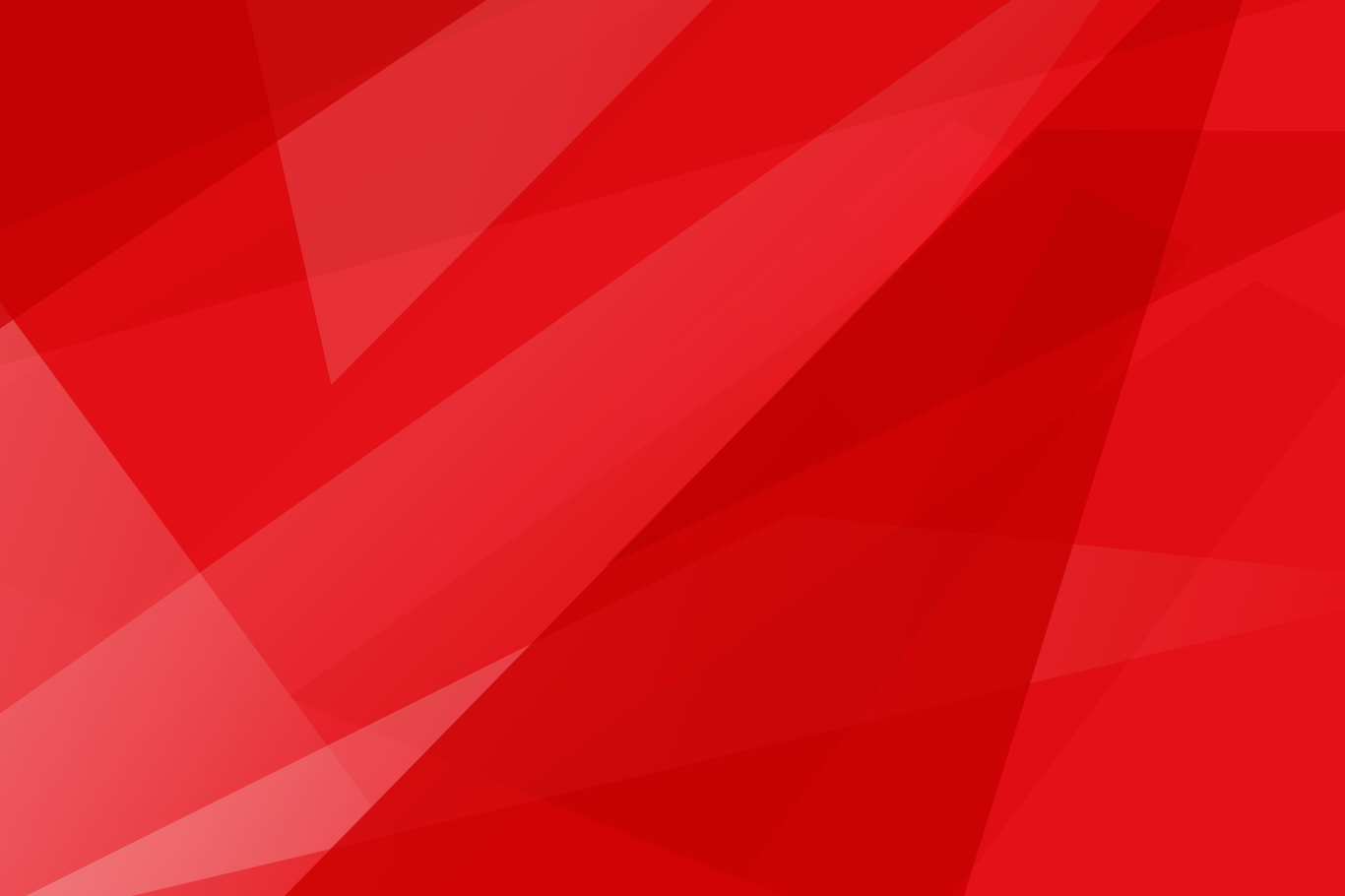 "Workers feel more empowered and less stressed when working with the system, knowing they are being supported in their job by LightGuide. They feel confident in manufacturing complex products with high-quality standards. Our operators can now do work which they could not before."