Now a Leader of Manufacturing Technology, LightGuide Began With a Spark of Innovation.
LightGuide Projected Augmented Reality (AR) Software dramatically improves manufacturing production, quality, and training effectiveness.
History
After years of overseeing automotive manufacturing processes, Paul Ryznar was weary of addressing recurring problems. Paul's solution—using visual guides to standardize assembly processes—took time to perfect, but the result was a transformative technology that has improved manufacturing outcomes for companies in the U.S. and around the globe.
Wixom, Michigan-based LightGuide, Inc. launched the first generation of its system in 2009. Today, our leading team of engineers, programmers, and lean process experts continue to hone the core LightGuide software technology and provide Industry 4.0 solutions to new manufacturing challenges.
The beauty of LightGuide is not only that it delivers dramatic results, but that it is based on the premise that people are a company's most valuable asset. Our technology works with your team, recognizing strengths and improving processes to build the highest quality product.
Testimonials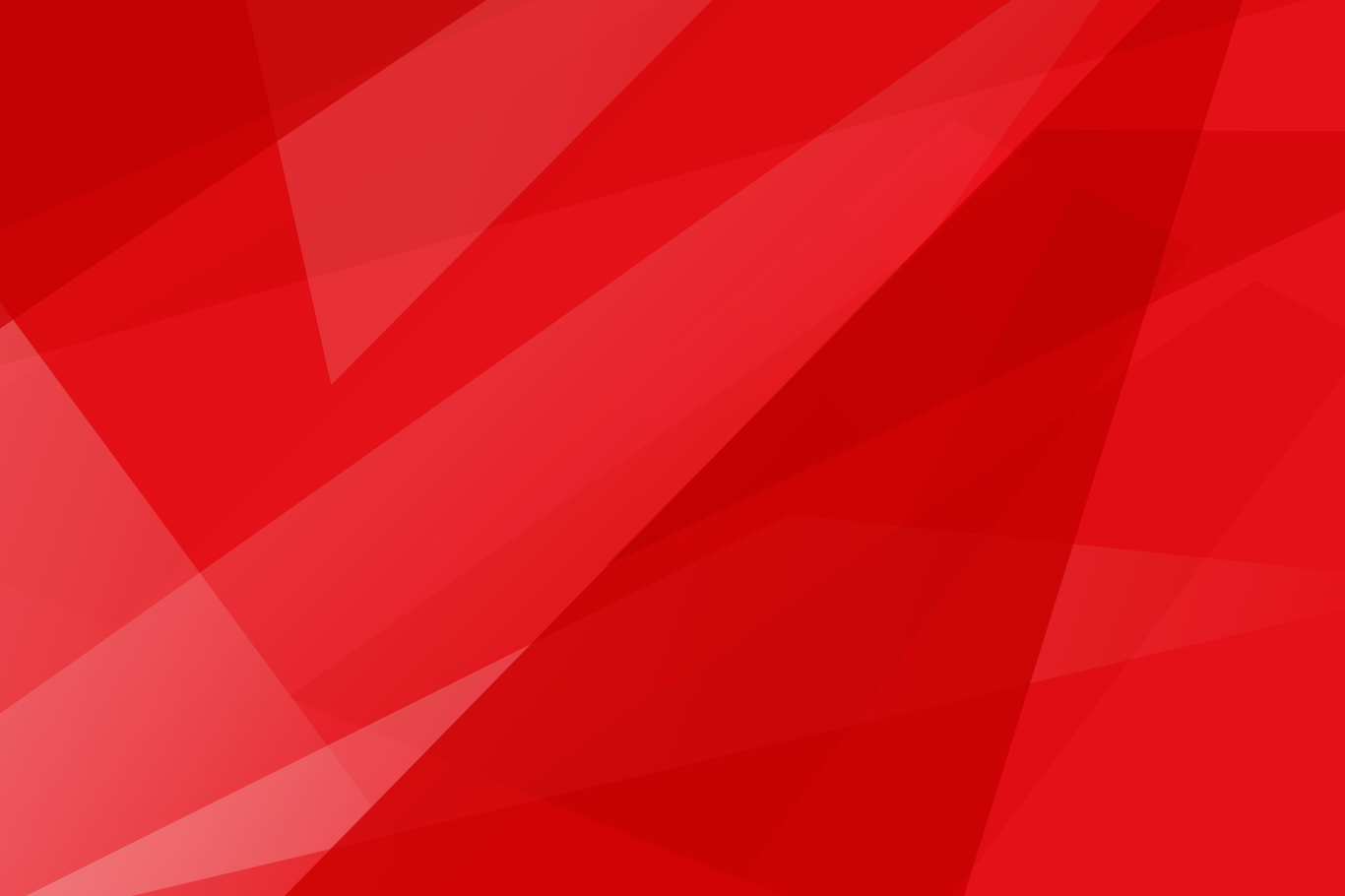 "The facts show that those automotive OEM's investing the most capital in automation are actually less competitive in manufacturing productivity and cost/vehicle than OEM's investing less in automation."