The LightGuide executive team brings together deep experience in software, technology, manufacturing and business to advance the leading global projected augmented reality platform.
Scott Weber
Senior VP of Global Sales
Chris Bala
Senior VP of Strategy & Product Management
Testimonials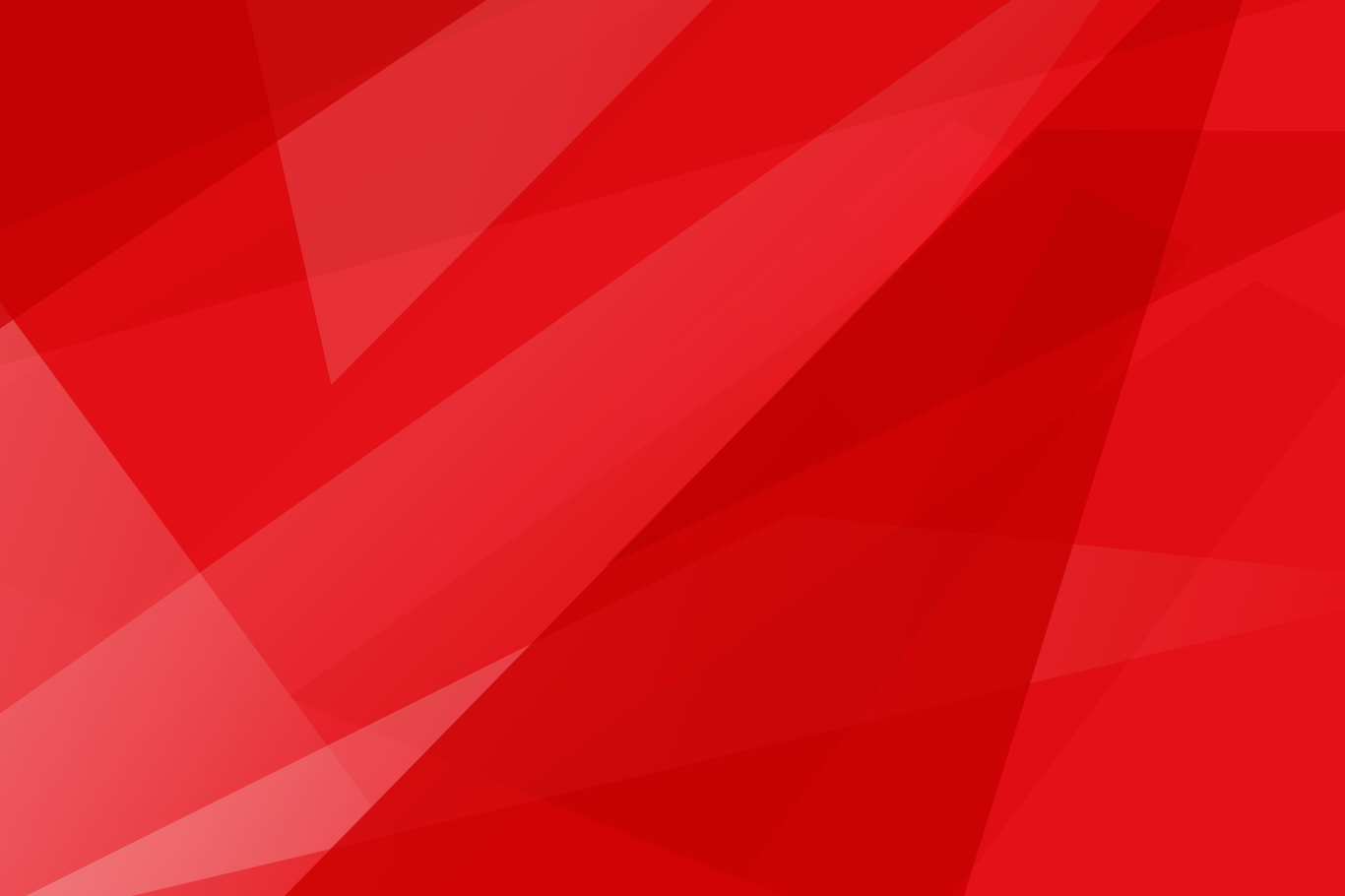 "Leadership is the capacity to translate the vision into reality. In this case the "Augmented Reality" of LightGuide."