Digitally Transform Your Operations
and Unlock Human Potential
LightGuide's projected augmented reality (AR) software platform with patented Industry 4.0 technology dramatically standardizes and improves any manual process by projecting digital step-by-step work instructions onto an employee's work surface.
LightGuide Projected Augmented Reality (AR) Software dramatically improves manufacturing production, quality, and training effectiveness.
1000+ Systems across 200+ Customers in 34+ Countries
are Powered by LightGuide
90% Improvement in Quality

50% Improvement in Throughput

30% Improvement in Training Effectiveness
Transforming Your Key Processes
There is a LightGuide solution for the primary applications on the factory floor, including Assembly, Part Picking and Kitting, Testing and Inspection, Training, and Maintenance.
View All Solutions
AR Manufacturing Solutions
for Every Industry
A Global Network of Enterprise Technology Partners
Testimonials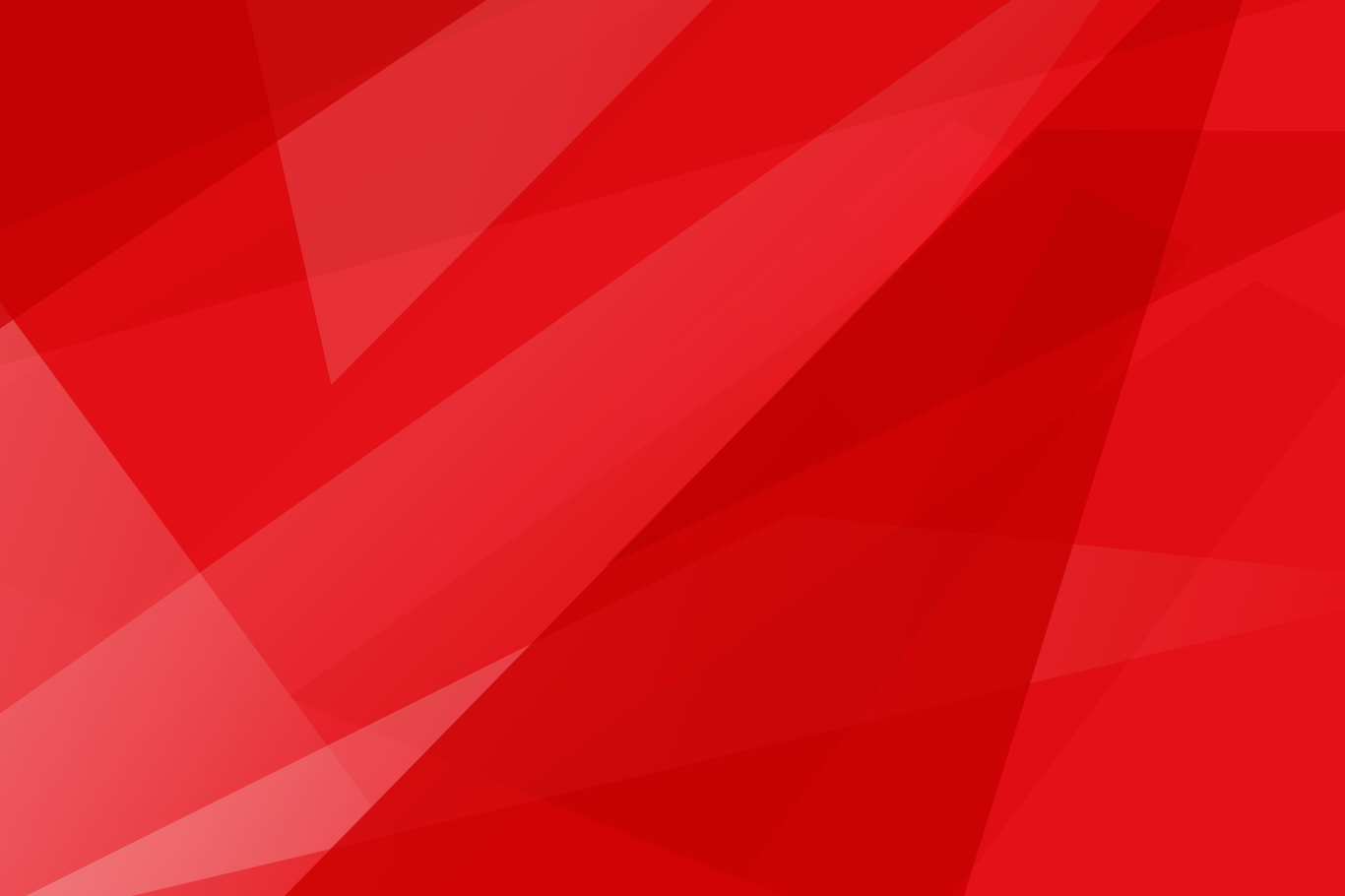 "Workers feel more empowered and less stressed when working with the system, knowing they are being supported in their job by LightGuide. They feel confident in manufacturing complex products with high-quality standards. Our operators can now do work which they could not before."
Featured Content
Augmented Reality (AR) Applications on the Factory Floor
Not all types of AR are created equal. Use this guide to discover which type of AR is best suited for your ideal use case. Plus, learn how to standardize, streamline, and error-proof complex manual processes.
Download Ebook
L3Harris Eliminates Defects with AR Technology
Facing complex, high variation production, L3Harris partnered with LightGuide to consolidate parts, eliminate changeover per variant, and achieve zero assembly-related defects.
Read Case Study
The Future of Manufacturing: 6 Key Trends of 2023
Are you prepared for what's coming? Here's a look at the top six manufacturing trends of 2023 that will shape our factories of the future.
Learn More