Digitally Transform Your Operations
and Unlock Human Potential
LightGuide's projected augmented reality (AR) software platform dramatically standardizes and improves any manual process by projecting digital step-by-step work instructions onto an employee's work surface.
The LightGuide Projected AR Workflow Platform dramatically improves manufacturing production, quality, and training effectiveness.
AR Products and Solutions for Every Application
From small form factor training to complex, multi-station workcell assembly, there is a LightGuide projected AR solution for virtually any application.
1000+ Systems across 200+ Customers in 34+ Countries
are Powered by LightGuide
90% Improvement in Quality

50% Improvement in Throughput

30% Improvement in Training Effectiveness
Explore AR Solutions for Every Use Case
A Global Network of Enterprise Technology Partners
Discover AR Solutions for Every Industry
Trending Insights for Manufacturing Excellence
Testimonials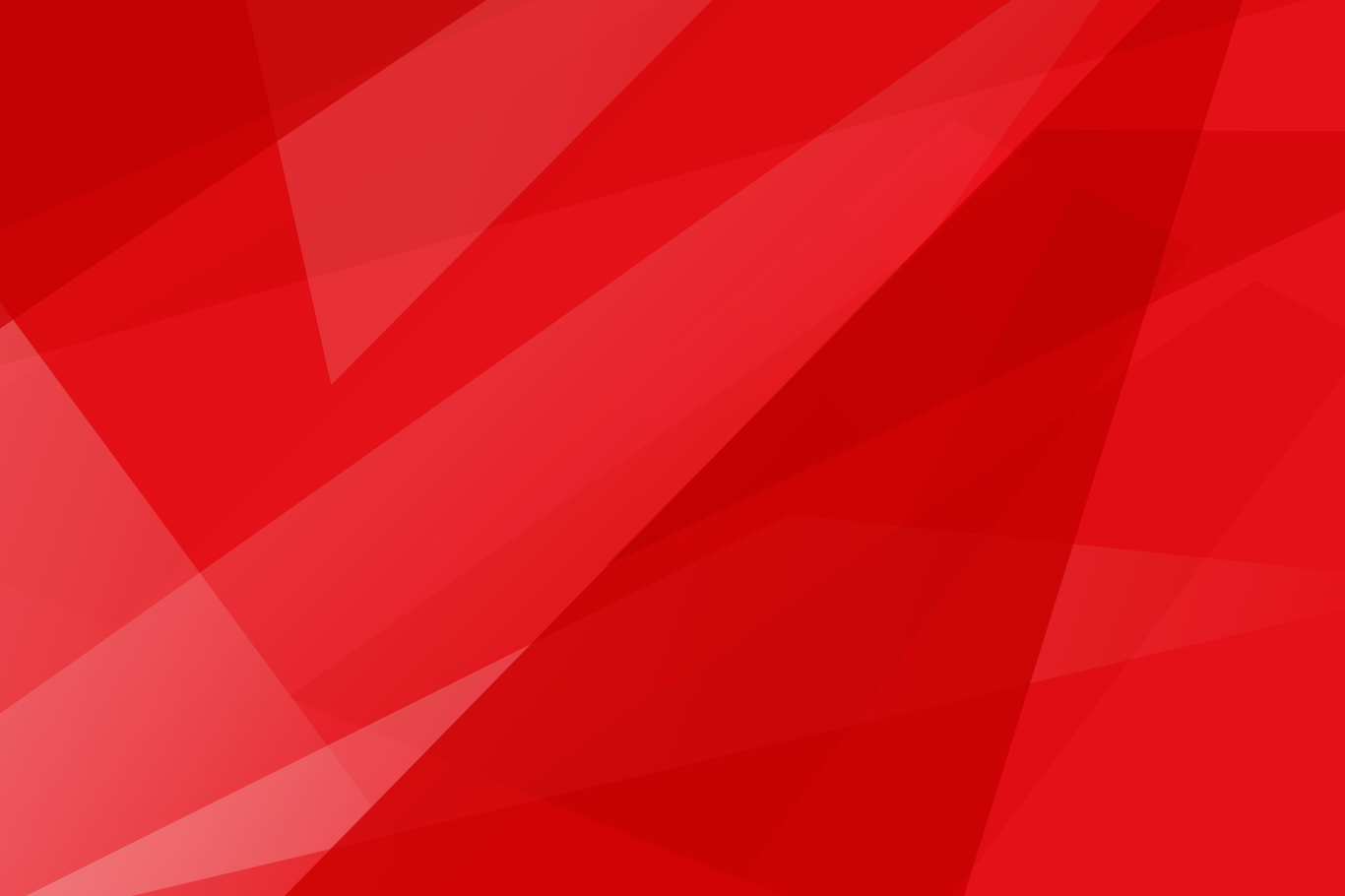 "Workers feel more empowered and less stressed when working with the system, knowing they are being supported in their job by LightGuide. They feel confident in manufacturing complex products with high-quality standards. Our operators can now do work which they could not before."